2019 SEPA Grid Evolution Summit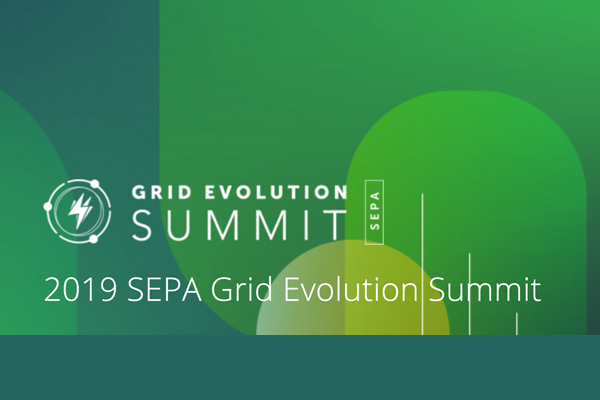 Description
There is only one place where all of the top electricity stakeholders, from regulators, ISOs, and utilities to technology providers, academics, and government agencies, put their heads together to determine how we will modernize the electric sector: the Grid Evolution Summit. 
Vic Shao, CEO of AMPLY Power took part in the summit to give his insights into EV Fleet viability.

Below is a video encapsulating the goals of the summit. See the list of speakers here.
About AMPLY Power
FLEET CHARGING, SIMPLIFIED. AMPLY Power provides Charging-as-a-Service to de-risk and accelerates the adoption of electric buses, trucks, and passenger vehicles by public and private fleets through its simple price-per-mile-driven model. AMPLY provides a fully managed charging solution that enables municipal and commercial fleets to deploy electric vehicles confidently and without hassles. AMPLY handles all aspects of charging operations on behalf of fleet owners and AMPLY's charging systems are optimized for the lowest electricity costs. The company is funded by Congruent Ventures and Obvious Ventures.
For more please visit www.amplypower.com and follow @AMPLYPower on Twitter and LinkedIn.
Media Contact:
Technica Communications for AMPLY Power
Tyler Allen
225-205-8107