Former California Public Utilities Commissioner Carla J. Peterman Joins Board of Advisors for Electric Vehicle Charging-as-a-Service AMPLY Power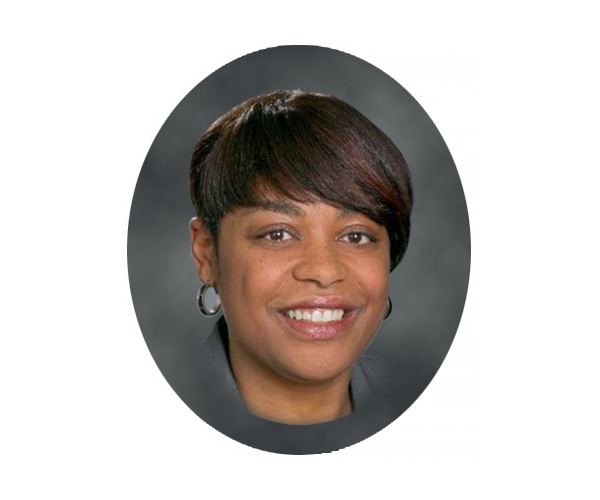 Peterman Joins to Support AMPLY's Mission to Simplify Municipal and Commercial Fleet Electrification for Electric Buses, Trucks and EVs.
[Mountain View, CA, Feb 05, 2019 – PR Newswire]  — AMPLY Power
As fleet operators, port authorities and transit agencies scale from electric vehicle pilots to full implementation, former California Public Utilities Commissioner Carla J. Peterman has joined the advisory board of AMPLY Power. An expert in electric vehicle policy, Peterman brings a wealth of experience to the AMPLY advisory board to assist in advocacy for commercial fleet electrification.
"A career in public service has illustrated to me that to create lasting change, policies are not enough. Policy must be coupled with smart resources and services that appeal to customers," said Peterman. "AMPLY's charging-as-a-service approach is a great example of this as it removes the complexities that experts predict could hinder electric vehicle adoption by offering end-to-end management to de-risk the leap into electrification. I look forward to supporting AMPLY as they work with fleet operators, utilities and more to accelerate fleet electrification on a national scale."
During her service as a CPUC commissioner (2013-2018), Peterman oversaw numerous clean-energy initiatives, including the approval of $965 million of utility investments in electric vehicle charging infrastructure. With a key focus on fleets, these initiatives resulted in the creation of PG&E's EV Fleet program and Southern California Edison's Charge Ready program, among others.
Through its Charging-as-a-Service (CaaS) platform AMPLY removes the risks and complexities related to the charging logistics of electric buses, trucks and passenger vehicles for fleet owners and operators, in exchange for predictable pricing and a guarantee that vehicles are fully charged at the start of each workday. With its one-of-a-kind offering, AMPLY simplifies charging logistics and provides certainty on electric fueling costs by handling all aspects of EV charging operations and infrastructure, and only bills fleets for the number of electric miles driven. AMPLY takes on the challenges fleets face in the transition to electric, while remaining technology agnostic.
"I'm impressed with the groundbreaking change Carla brought to California during her time with the CPUC," said Vic Shao, CEO of AMPLY Power. "Her unmatched knowledge in clean energy, utility infrastructure and state initiatives will be pivotal to AMPLY's continued growth, especially as we continue to service the unique challenges government and municipal fleets face."
About AMPLY Power
FLEET CHARGING, SIMPLIFIED. AMPLY Power provides Charging-as-a-Service to de-risk and accelerates the adoption of electric buses, trucks, and passenger vehicles by public and private fleets through its simple price-per-mile-driven model. AMPLY provides a fully managed charging solution that enables municipal and commercial fleets to deploy electric vehicles confidently and without hassles. AMPLY handles all aspects of charging operations on behalf of fleet owners and AMPLY's charging systems are optimized for the lowest electricity costs. The company is funded by Congruent Ventures and Obvious Ventures.
For more please visit www.amplypower.com and follow @AMPLYPower on Twitter and LinkedIn.
Media Contact:
Technica Communications for AMPLY Power
Tyler Allen
225-205-8107
tyler@technicacommunications.com