AMPLY Power Wishes You 2020 Vision in the New Year.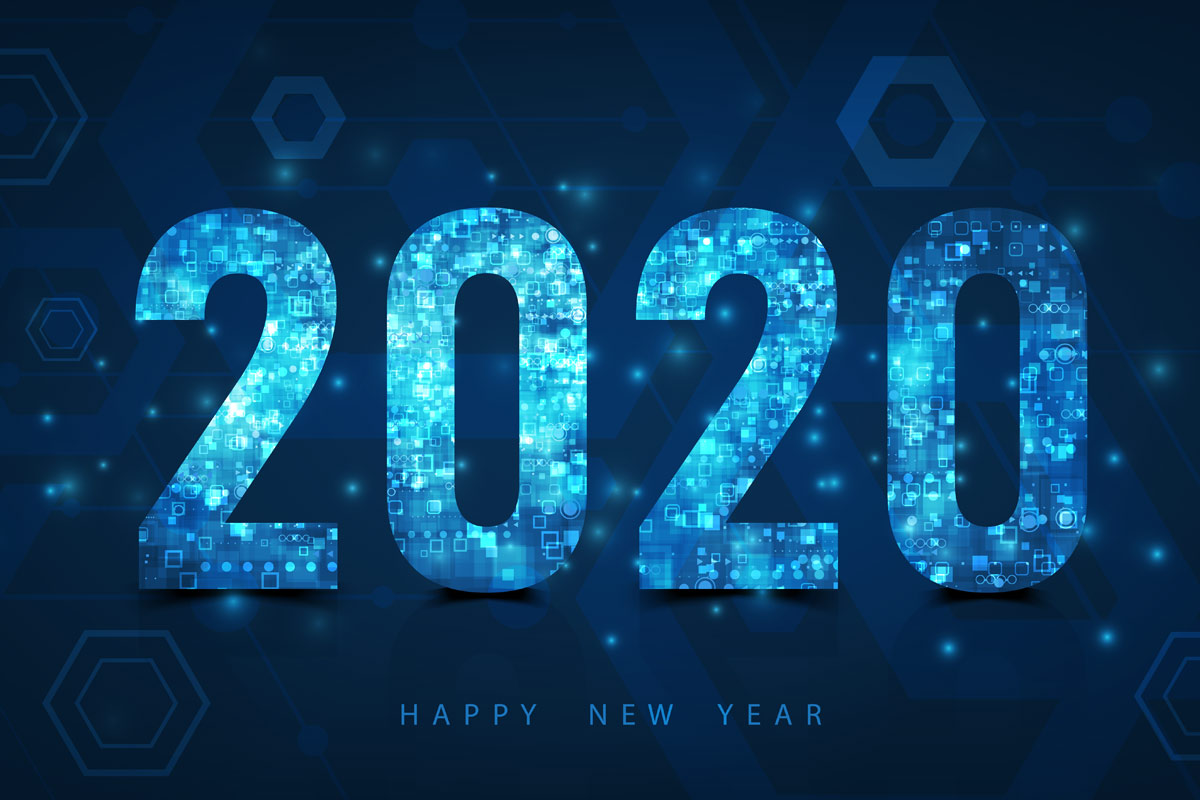 AMPLY Power's charging-as-a-service delivers simplicity and certainty for organizations as they grow their zero emission transportation fleets.
[Mountain View, CA, December 31, 2019] – 
At AMPLY Power, we would like to wish all of our customers, partners and friends, a Happy New Year.
 2019 has been a great year for the growth and recognition of electric vehicles among the public and governments. EV's are now seen as great driving cars, economical on electric fuel, and good for the environment by reducing emissions and pollutants (as compared to traditional vehicles).
 Entering 2020 is not just a New Year, but the start of a new decade, the decade of zero emission battery electric cars, buses, vans and trucks.
 AMPLY solves the biggest set of problems for fleets as they plan and adopt electric cars, buses, vans and trucks … how do you reliably fuel your fleet. Where and how do you deliver resilient electric power to those vehicles so they can perform their critical task of delivering people (buses and cars) and goods (vans and trucks) on-time every-time.
 Get in touch to say 'Happy New Year' or to chat about your 2020 Vision
FLEET CHARGING, SIMPLIFIED. AMPLY Power accelerates the adoption of electric buses, trucks, and private fleets through the first-of-its-kind pay-per-mile-driven model for electric "refueling". AMPLY provides a fully managed charging solution that enables municipal and commercial fleets to deploy electric vehicles confidently and without the hassle. AMPLY handles all aspects of charging operations on behalf of fleet owners and AMPLY's charging systems are optimized for the lowest electricity costs. The company is funded by top-tiered VCs, including Obvious Ventures, Congruent Ventures, KittyHawk, and PeopleFund.